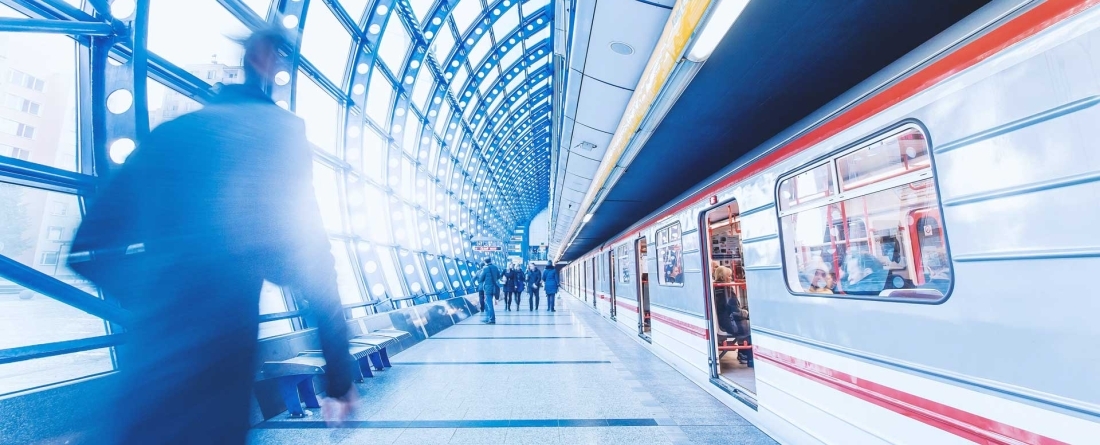 The increasing integration of technology into the complex human processes they support poses a growing challenge to policy makers. While governments have increasingly focused on the range of strategic impacts cyber-attacks can generate, including significant disruptions to critical infrastructure, policy makers have struggled with ways to quantify risk these systems generate. This challenge arises in part by the inability to assess strategic impact across many independent but related organizations that support critical public services, as well as data to address the likelihood these events might occur.
This project seeks to address questions concerning how to assess risk in complex organizational infrastructures and how those effects generate broader societal consequences across critical infrastructures. The goals of the project are the development of a rich community of scholars and practitioners who:
Engage in rigorous research to contextualize, measure, and assess the range of consequences arising from a range of cyber attack on complex organizations and sectors.

Develop frameworks of analysis to bridge the gap between technologists and policy makers who have a need to assess how decisions about technology impact society.

Collect data about critical infrastructures and cyber events to contextualize the societal consequences arising from malicious actors.

Train the next generation of students in rigorous methods to combine technical and systems literacy to inform better policy analysis.