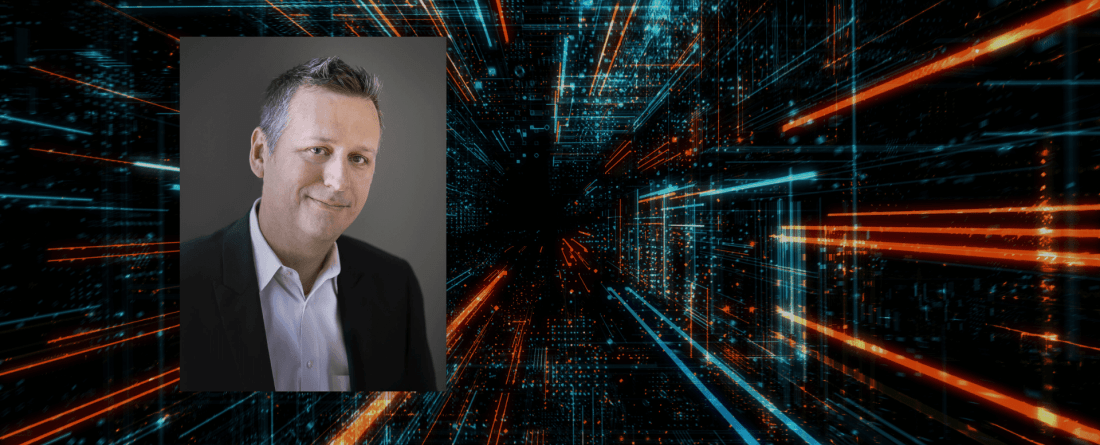 Charles Harry, director of the Center for Governance and Technology of Systems (GoTech), spoke to an international audience on September 30 to highlight the response framework addressing cyber security events that generate strategic concerns. Harry made his remarks in support of the NGO CRDF as part of educational seminar series focused on nuclear infrastructure security.  
"National response to significant cyber events requires a integrated effort among agencies to account for identification vulnerable assets across critical infrastructures, threat response to those malicious threat actors who seek to impose impacts, and intelligence support to identify future challenges that have the potential to generate societal consequences," said Harry.
CRDF Global is an independent nonprofit organization founded in 1995 in response to the collapse of the Soviet Union and the threat of large-scale proliferation of weapons technology from the region.  With support authorized by the Nunn-Lugar Act of 1991 and the Freedom Support Act of 1992, as well private foundation contributions, CRDF Global embarked on bolstering the global scientific community and fostering alternatives to weapons research.
Learn more about research at GoTech