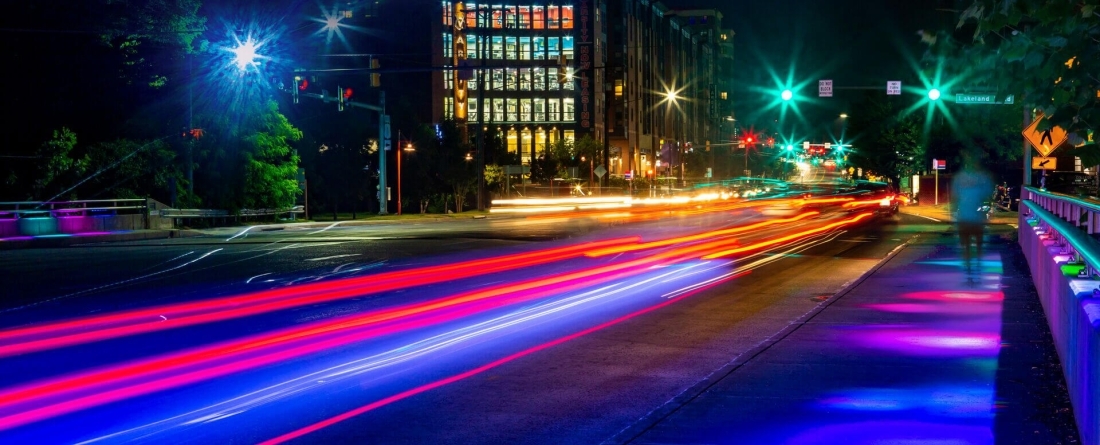 This National Science Foundation-sponsored workshop is organized by the Center for Governance of Technology and Systems (GoTech), together with the Center for Advanced Life Cycle Engineering (CALCE), the Applied Research Laboratory for Intelligence and Security (ARLIS), and the National Consortium for the Study of Terrorism and Responses to Terrorism (START). It will focus on the unique issues posed by compromised components (hardware, material, software, data, algorithms, humans), and how they can be predicted and mitigated. This convergent workshop's participants will include academics, industry practitioners, and stakeholders from the critical systems community whose concern is disruption and compromise of the technology and supply chains for critical systems.
The topics that will be addressed include blockchain for supply chain, workforces and workforce environments, public and organizational policies, and modeling of critical supply chains to inform planning for disruptions. 
Find more info at calce.umd.edu.